MBA News & Around the Web Blog – #71
This week's stories: How Can MBAs Drive Social Responsibility In Tech?, The Fight For Gender Equality In B-Schools, and  A 6-Step Guide to Networking for First Year MBA Students
MBA News & Around the Web Blog is a weekly collection of news, blog posts, and any other content relevant to academic advancement, career exploration, and talent acquisition.
Got something you want to share with the team at Relish? Email team@relishcareers.com with your tips or other feedback.
Here are the findings for the week prior to July 16th, 2018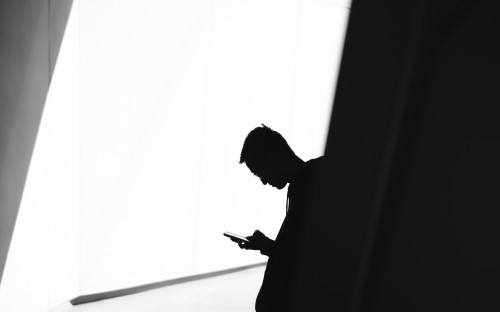 Photo from BusinessBecause
How Can MBAs Drive Social Responsibility In Tech?
"It seems that every day we press further along the frontier of tech innovation.
At events such as Apple's World Wide Developers Conference (WWDC), which took place at the start of this month, tech companies big and small strive to make our daily lives easier, sleeker, more enjoyable."
Read the full article at BusinessBecause
The Fight For Gender Equality In B-Schools
"Business schools are pushing to increase female enrollment across MBA programs.
Women make up a majority of the US population, yet they earn only 38% of MBAs, according to The Association to Advance Collegiate Schools of Business. Among S&P 500 board members, only 21% are women."
Read the full article at Poets and Quants 
A 6-Step Guide to Networking for First Year MBA Students
"If you are a first-year MBA student, especially if you are at a lesser-known MBA program, networking is going to be an essential component to landing your summer internship."