MBA News & Around the Web Blog – #70
This week's stories: The Evolution of the Entrepreneurial Leader, Too Old For An MBA? Meet Grads Who Did The Executive Version Of The Degree, and Why an MBA Still Trumps a Master's in Finance in Banking
MBA News & Around the Web Blog is a weekly collection of news, blog posts, and any other content relevant to academic advancement, career exploration, and talent acquisition.
Got something you want to share with the team at Relish? Email team@relishcareers.com with your tips or other feedback.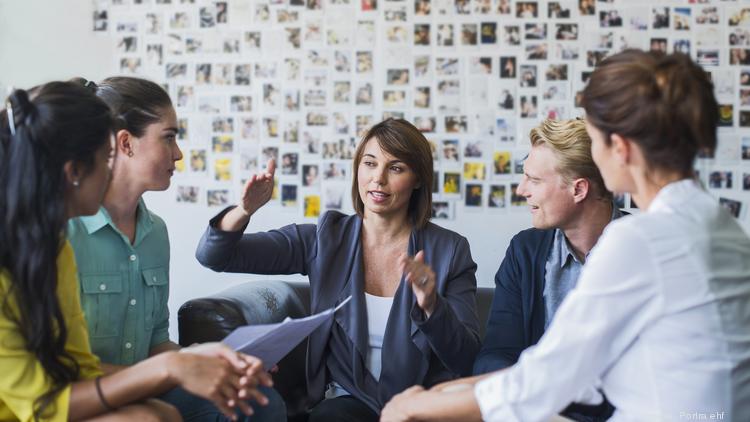 Here are the findings for the week prior to June 25th 2018
The Evolution of the Entrepreneurial Leader
"The Latin phrase 'ex nihilo' means 'out of nothing,' and it is most often associated with the concept of creation. This phrase perfectly defines the journey of the entrepreneurial leader.
Entrepreneurial leaders are a relentless, seek-and-solve breed of innovators."
Read the full article on Nashville Business Journal
Are MBA Exchange Programs Worth the Time and Effort They Require?
"Politically, the past few years have seen the world move away from its postwar push for globalization and ever-closer union. However, this hasn't been the case for the business sphere, with the drive towards borderless, truly global commerce very much alive and on the rise."
Read the full article on TopMBA
Why an MBA Still Trumps a Master's in Finance in Banking
"A decade ago, an MBA was clearly the top qualification to have if you wanted to start down the path toward a high-level job in banking. Then quietly, more top business schools began offering an alternative: the cheaper, more technical masters in finance degree."