MBA News & Around the Web Blog – #50
Each week we rifle through the world wide web to bring you news, blog posts and any other information we find relevant. Below you will find a few useful, interesting, or otherwise relevant links from around the world of career exploration, talent acquisition, and more.
Got something you want to share with the team at Relish? Email team@relishcareers.com  with your tips or other feedback.
Here are the findings for the week prior to December 18th 2017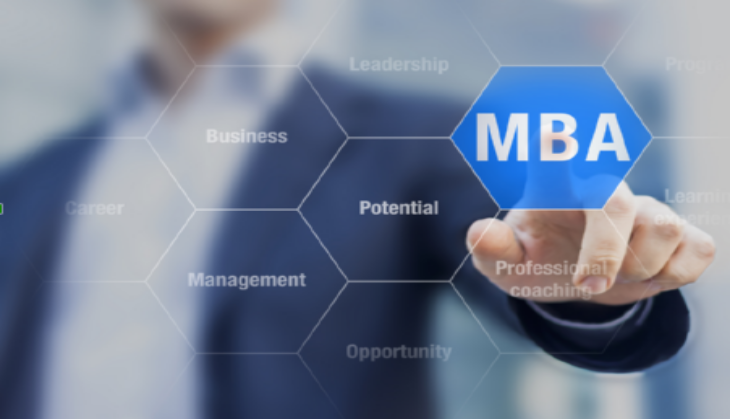 photo from Catch News
MBAs Increasingly Turning To Jobs In Tech
"As tech advances, MBA grads are increasingly competing to secure positions at tech companies. But the tech industry is continuously changing and that means MBA grads need to adapt their skills."
Read the full article on Poets & Quants
How Will You Pay For Your MBA?
"When you decide to buy a house, doing your financial homework is not only advisable but absolutely necessary. You must research loan options, check your credit, and, most importantly, accumulate savings to be ready to make the large financial investment. Preparing to pursue your MBA shouldn't be any different … but too often, I've seen students left flummoxed by that first tuition bill. "
Read the full article on Poets & Quants
Top Skills Corporates Look for in MBA Graduates
"Corporates look for various skills in MBA graduates that not only makes them stand out, but that helps these graduates work efficiently in their environment."